Free Lightroom Presets for Mobile and Desktop
Welcome to Huekit's free Lightroom presets! Here, we give out 5 presets you can use in any type of photography. And we mean any type of photo for your professional portfolio or personal album.
In this age of photography, sometimes it is not just about taking a good photo or getting the perfect angle. Your lighting and tools also put a lot of weight on the final output.
Most, if not all, professional photographers will agree that your editing skills matter. A LOT.
With the variety of gadgets and software available, we understand how easy it is to be overwhelmed. In this collection, we bring to you easy to install Lightroom presets that you can install. Head over to our lightroom preset installation tutorial for more information on how to do it. And now, presenting our 5 Free Lightroom presets!
Friza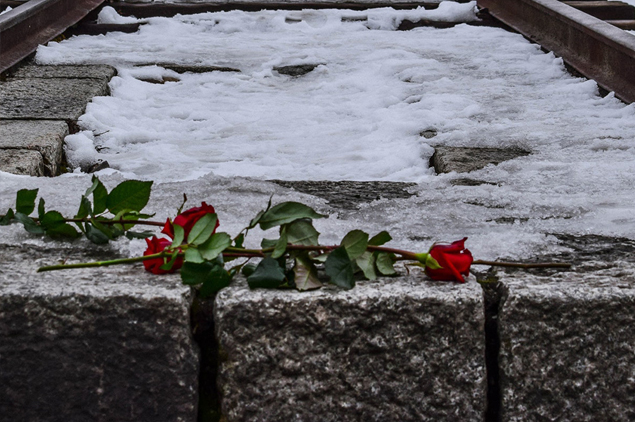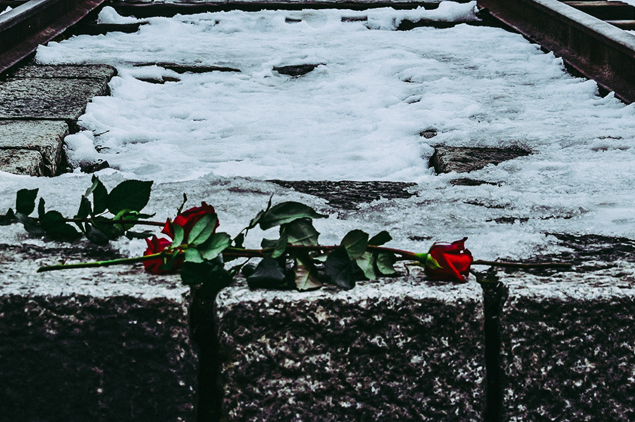 Neti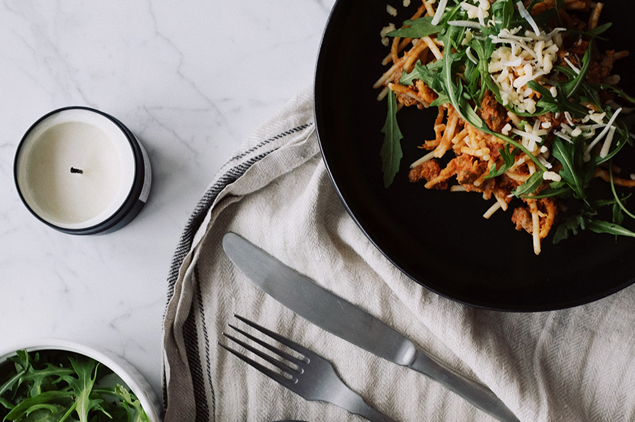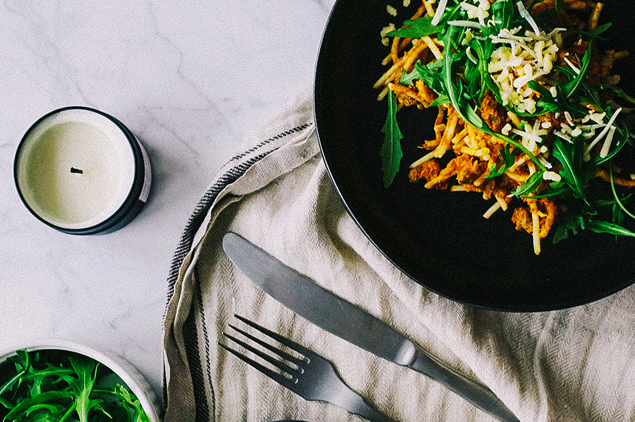 Onesy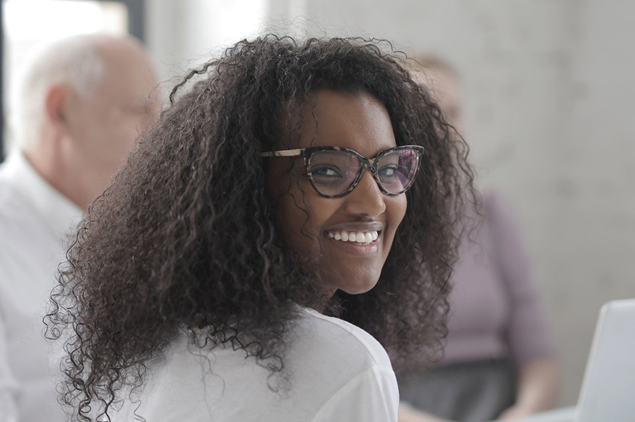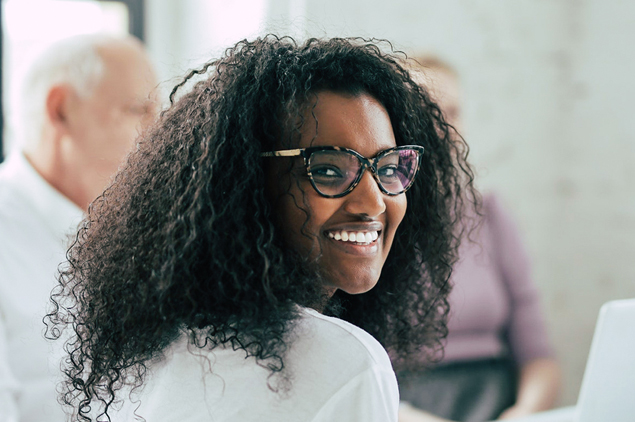 Tima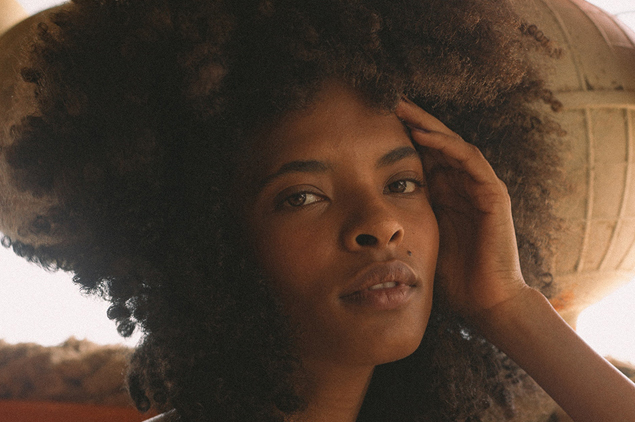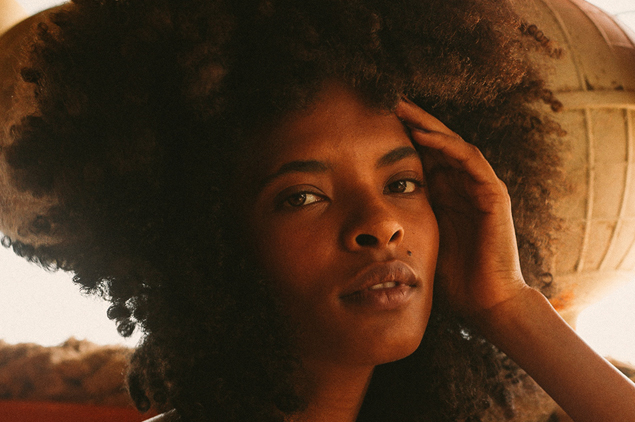 Vevin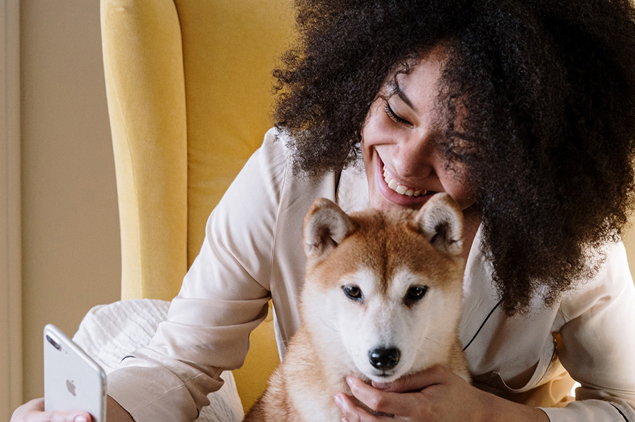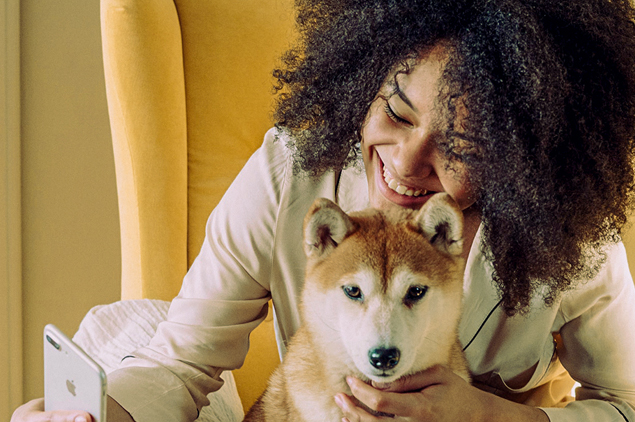 To download, enter your details below and start editing your photos!
It's always a good idea to acquire new tools for your photo editing skills. Don't miss out!

Huekit Mega Bundle
Get our Best Premium Lightroom Presets Today in One Pack for only $294 $29.